Take a bite out of these offers...
Who doesn't love a tasty offer now and then? Here at Holiday Inn Lincoln, we wholeheartedly believe that sometimes the best things come in a shape of a great deal. That's why we've crafted the following delicious offers for you take a bite out of straight away. What are you waiting for?
If you'd like to know more, why not contact our hotel directly for more information.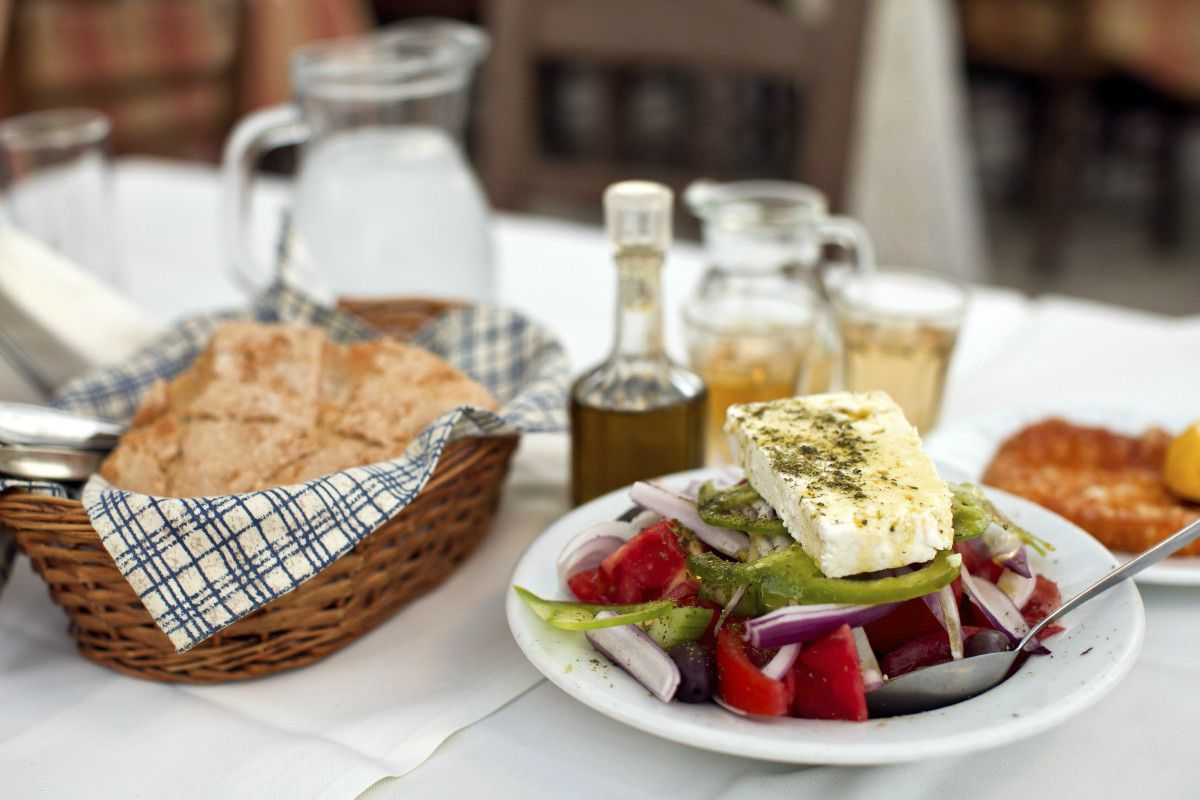 Afternoon tea served daily!
Looking for something a little different to do at lunchtime? Meeting with friends and family but not sure where to go?
Come to the Holiday Inn Lincoln for a spot of Afternoon Tea.
Available throughout the day, our chef has put together a wonderful package to suit all cake lovers! Enjoy a selection of sweet and savoury items in our afternoon tea package, served with a range of hand-selected teas and coffees.
£17.95 per person